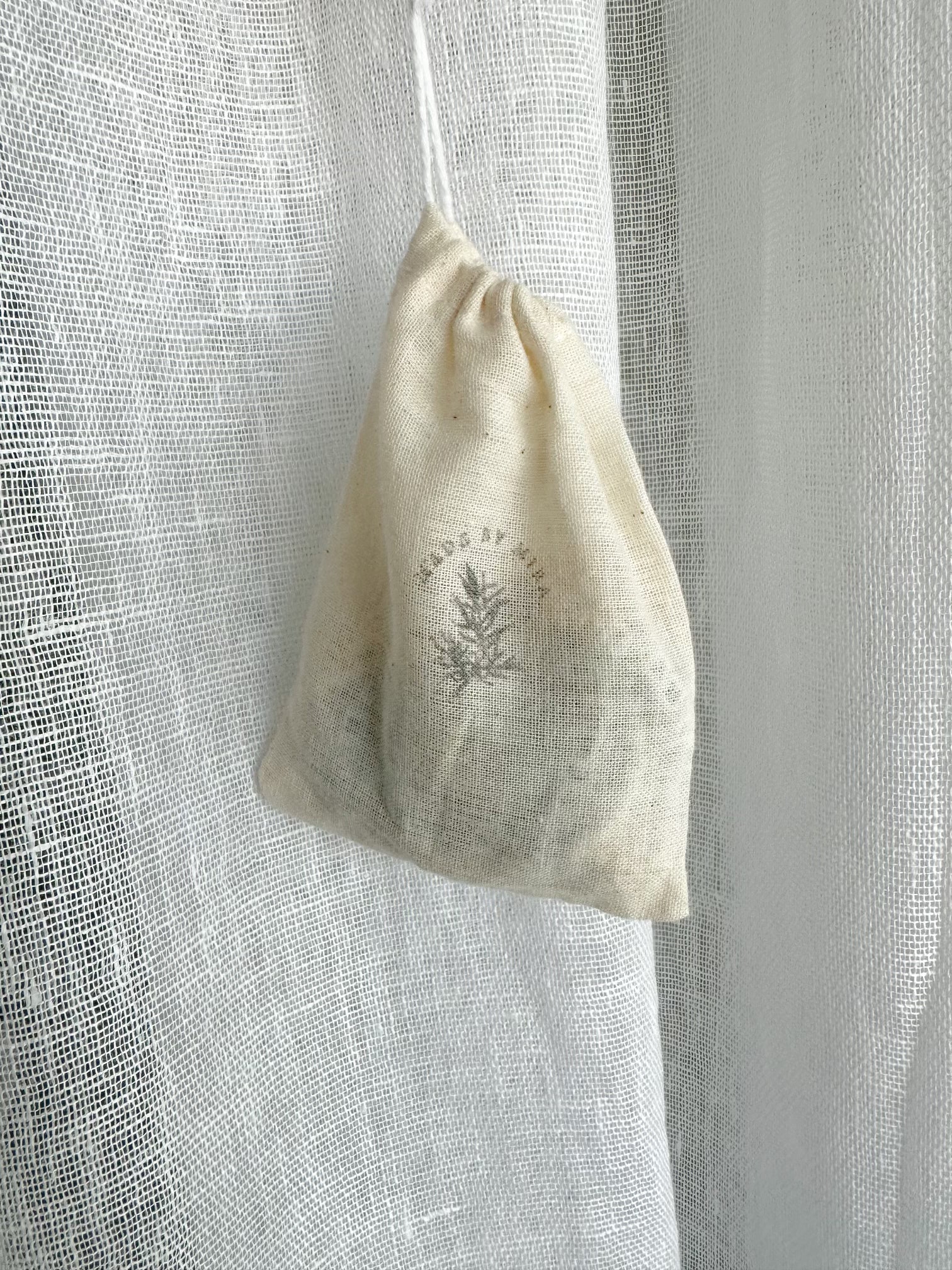 A little gift, just for you!
In love!
I ordered two bracelets for myself and my husband with our sons name on it and we absolutely love them! The mystery bracelet matches mine perfectly. These bracelets are so cute and make perfect gifts.
So cute!
I love this idea! It was so fun to get surprised with an extra bracelet in my stash. It's so cute and compliments my other ones so well.