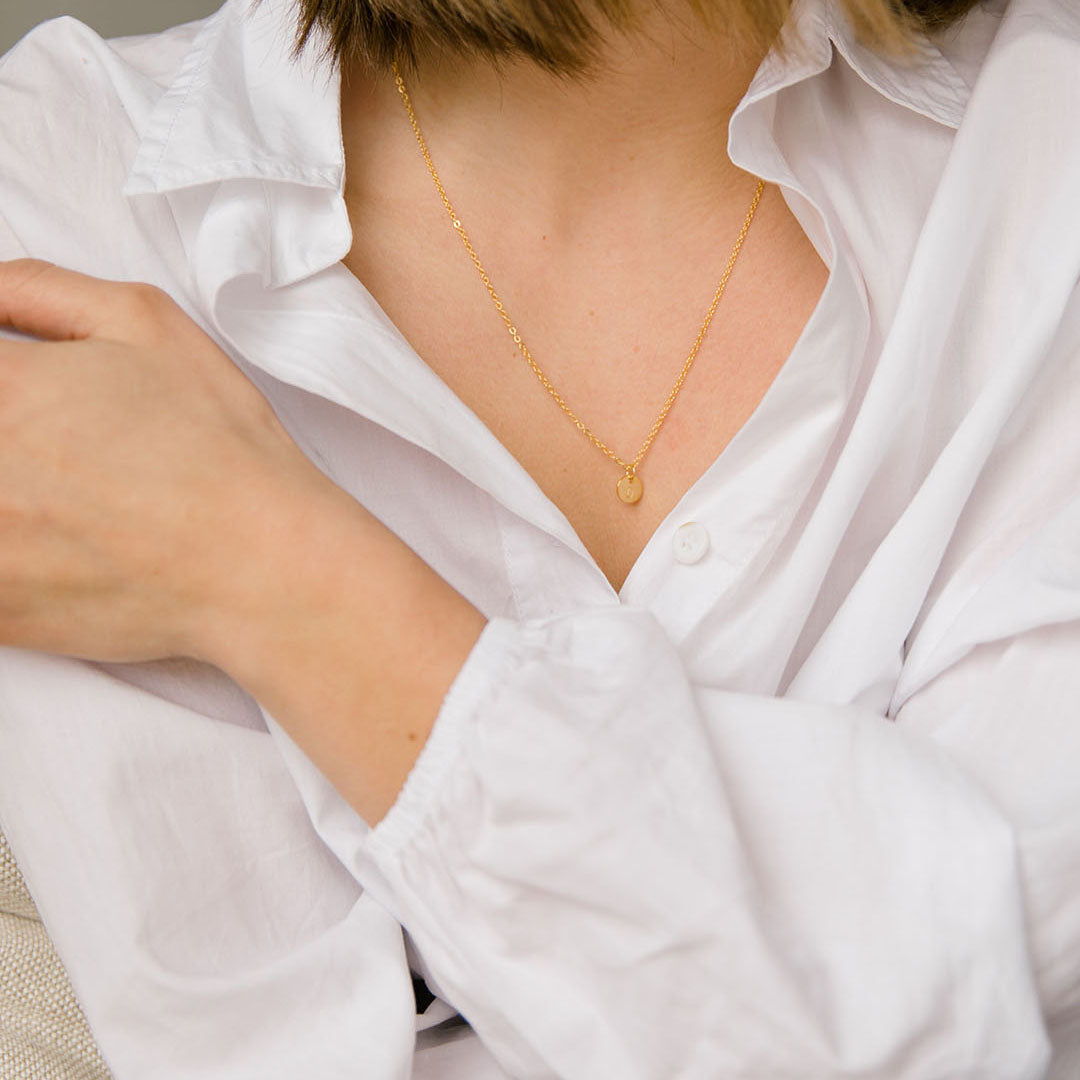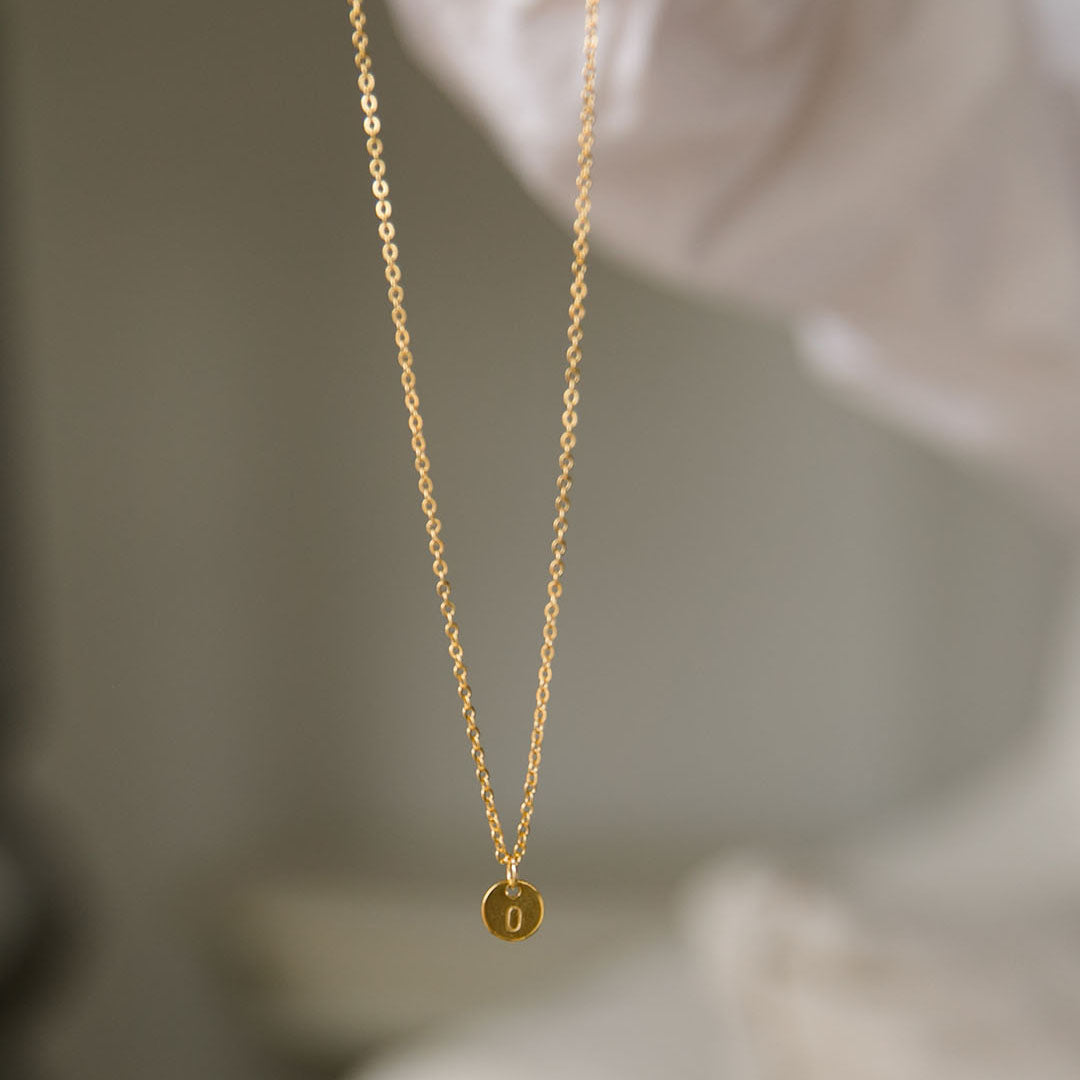 Every letter has a story & your story is what makes you unique. Pick your letter for the ultimate classic take on personalization. The Odyssey Necklace comes with one custom stamped charm. If you'd like to add more, please select from the options below!
24k gold plated finishings paired with a 8mm charm. Adjustable cable chain 16 to 18 inches. 
*if you need a custom size, please reach out to us, we'd be happy to accommodate.